The headquarters of the Association are located in Switzerland. Any person making a donation becomes a registered member. All members get invited to the annual General Assembly.
The Board members assume and share the management of the Association.
Activities in Bethlehem are managed by the local team.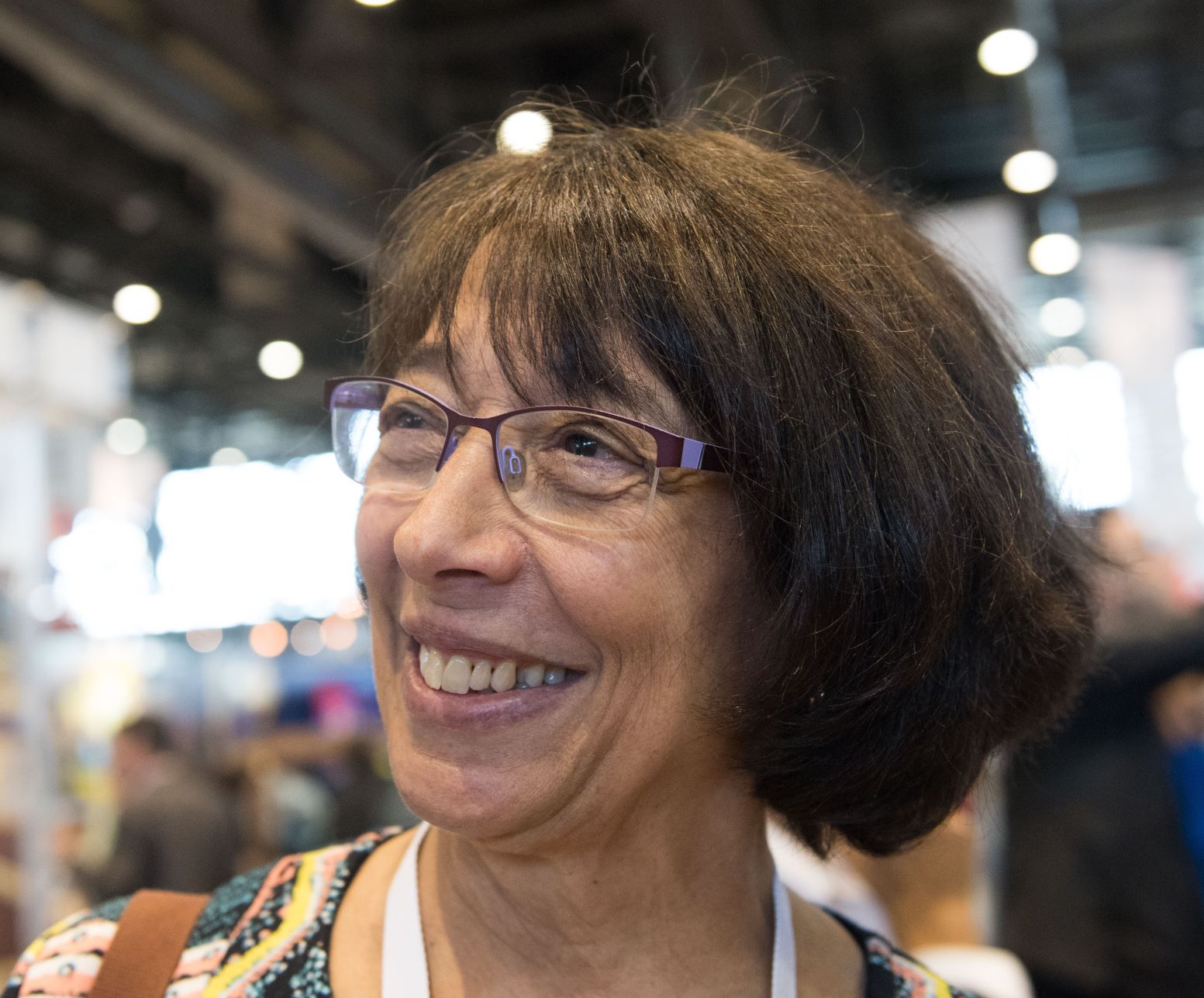 Jacqueline Mardelle
President
She is a mother and grandmother, had been engaged for more than twenty years in a foundation helping children with fire injuries in southern Egypt, before becoming a founding member and President of our Association. She lives in the Lausanne area in Switzerland.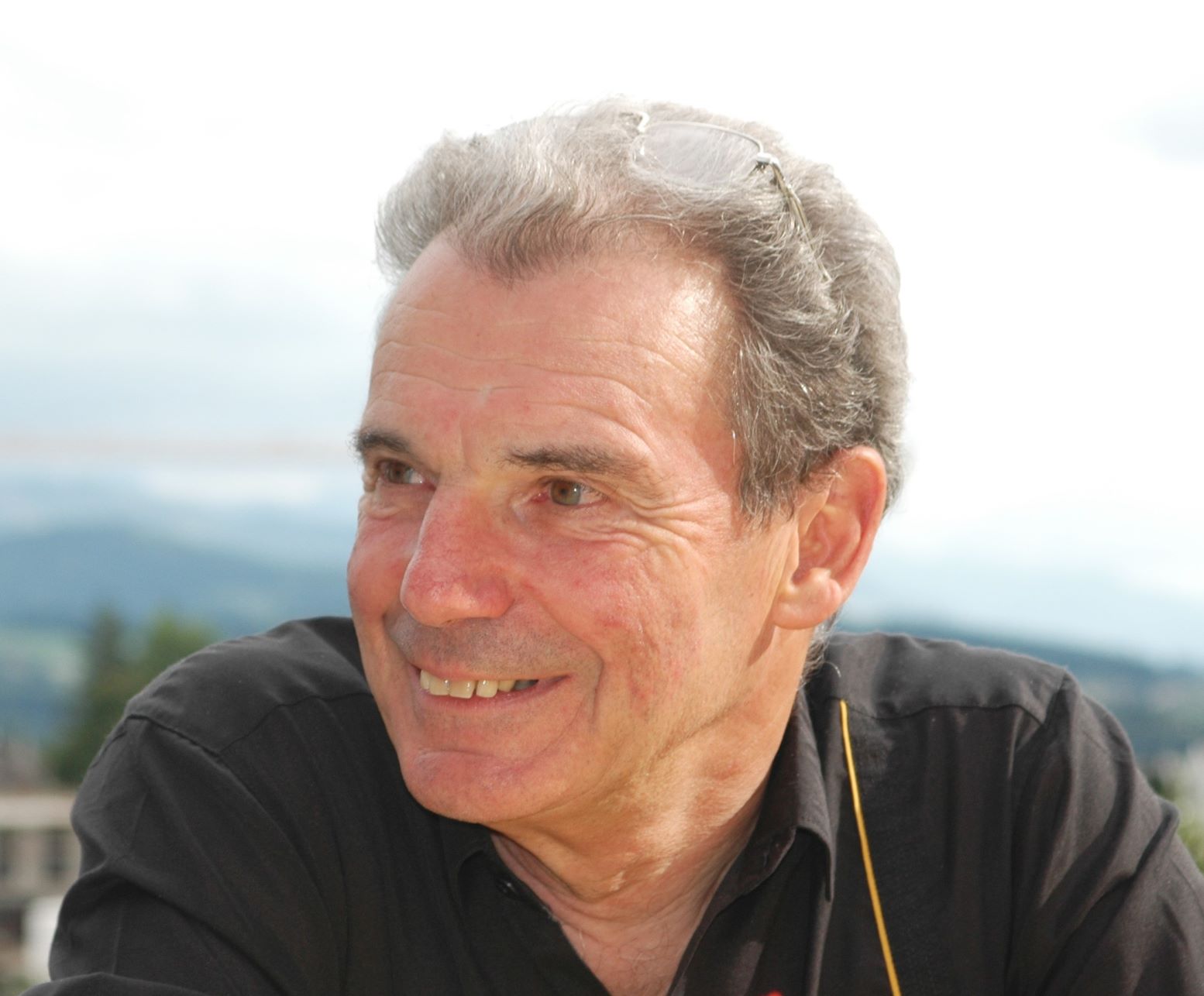 Jean-Bernard Livio
Vice-President
A Jesuit, archeologist and bible expert, has travelled the Middle East for five decades, namely in Palestine and Israel where he regularly guides visiting groups. He specializes in adult education, lives in the canton of Fribourg, Switzerland.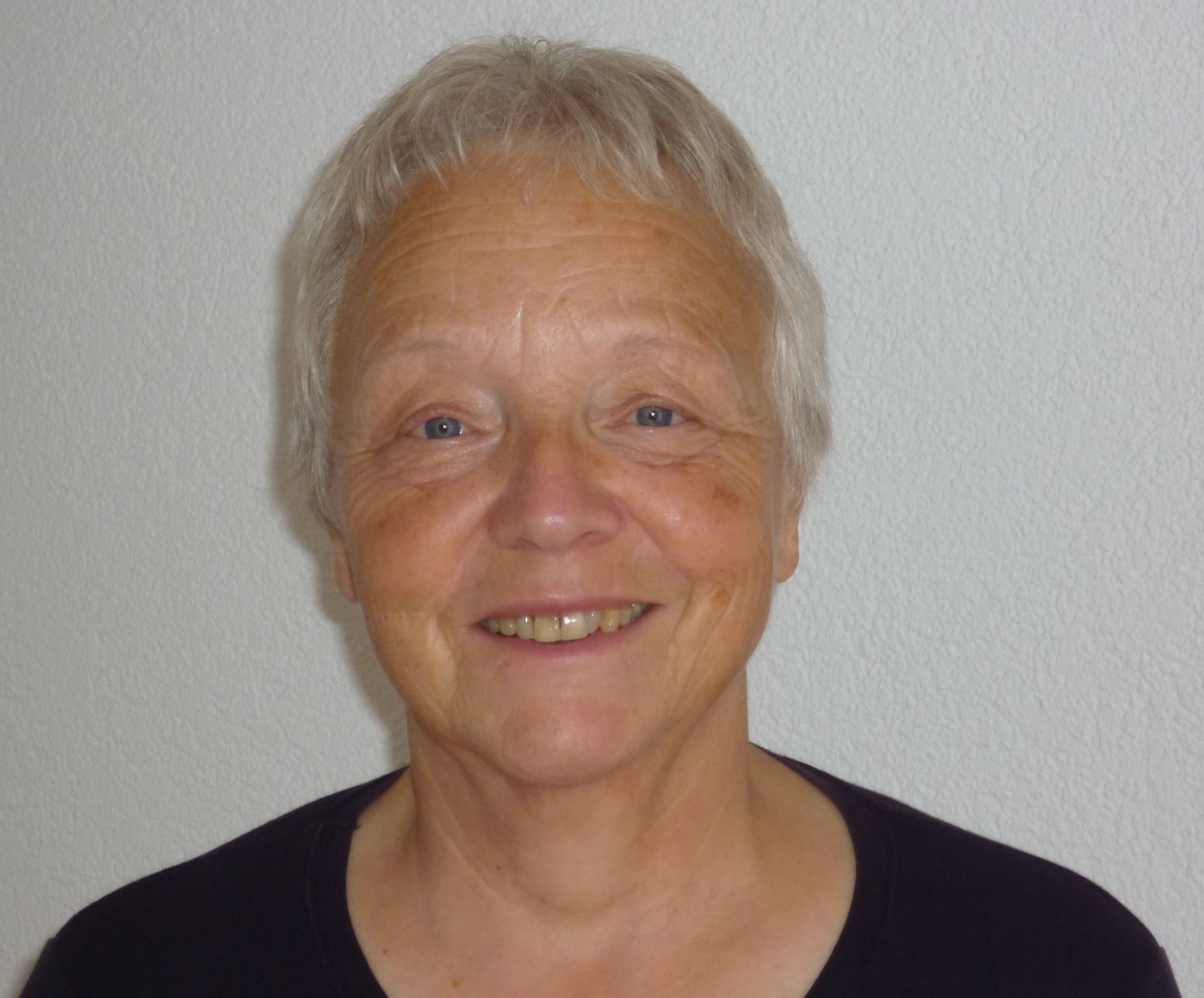 Elisabeth Fromaigeat
Treasurer, retired nurse

Was elected to the Board at the General Assembly 2012. After obtaining her nursing diploma in pediatrics, she took care of children for 40 years until her retirement in 2011. She lives in the canton of Jura, Switzerland.
Pascal Fleury
Board member, journalist

Editor of the Swiss national news in the daily newspaper "La Liberté", finalist at the "Prix Media 2016" awards, he lives in the canton of Fribourg, Switzerland.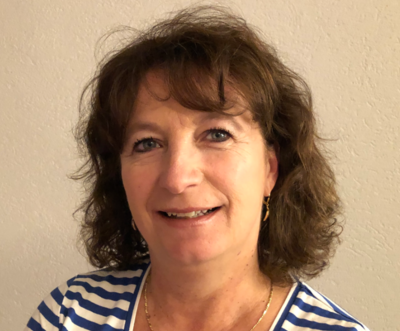 Chantal Pellegri
General Secretary
The Association's accounts are audited annually, before being presented to the General Assembly.
The present auditor is Michel Scaiola.