The headquarters of the Association are located in Switzerland. Any person making a donation becomes a registered member. All members get invited to the annual General Assembly.
The Board members assume and share the management of the Association.
Activities in Bethlehem are managed by the local team.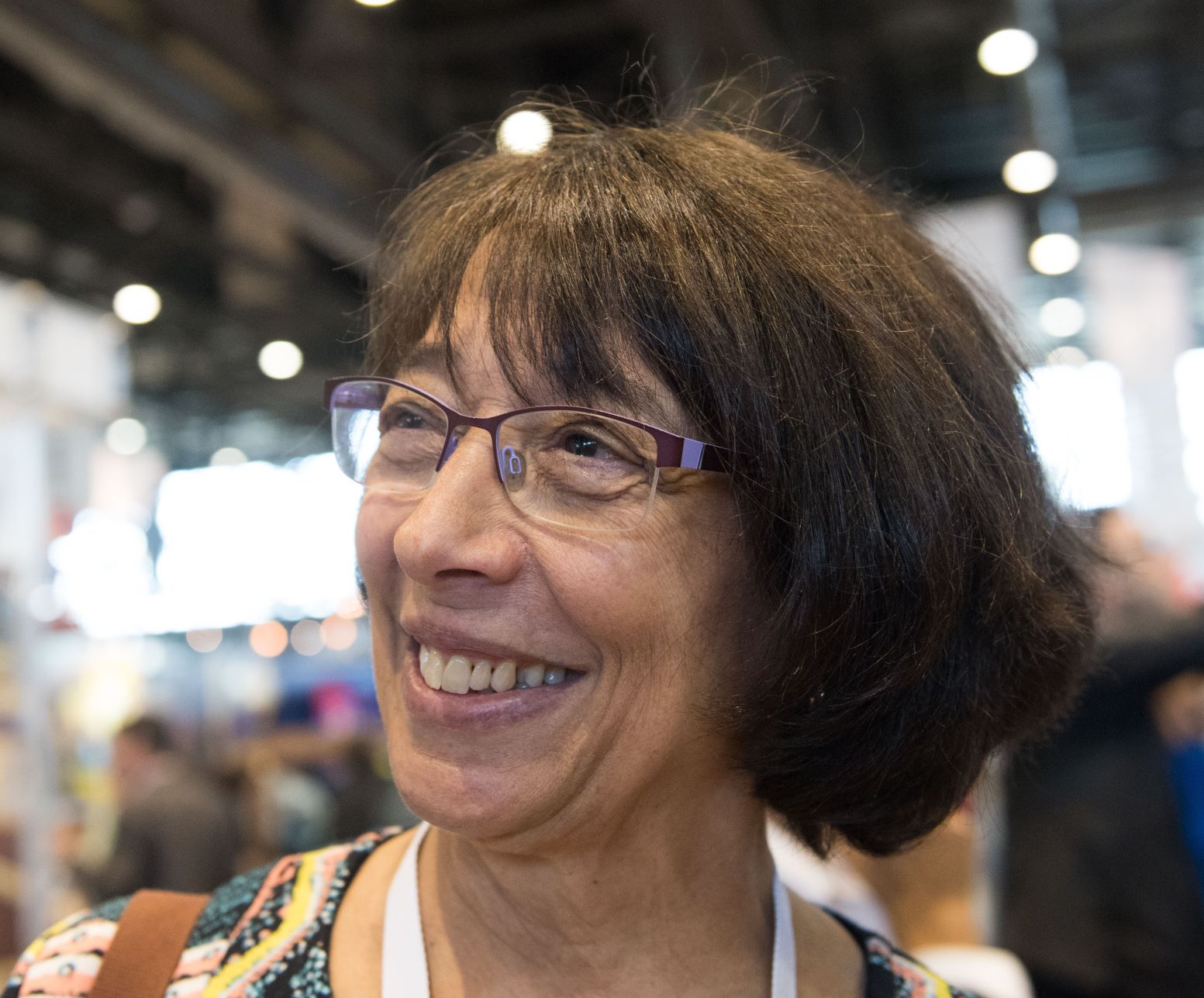 Jacqueline Mardelle
President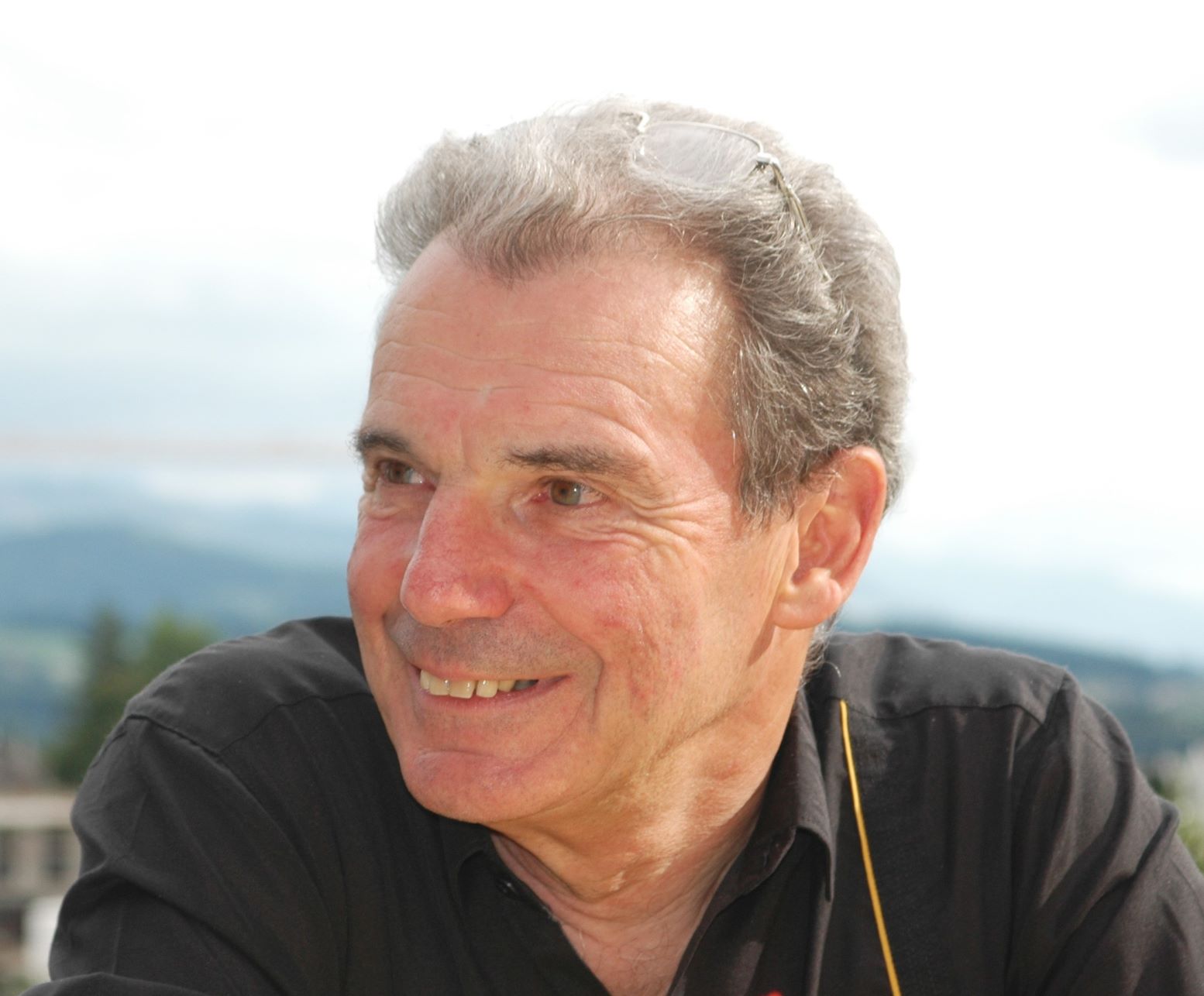 Jean-Bernard Livio
Vice-President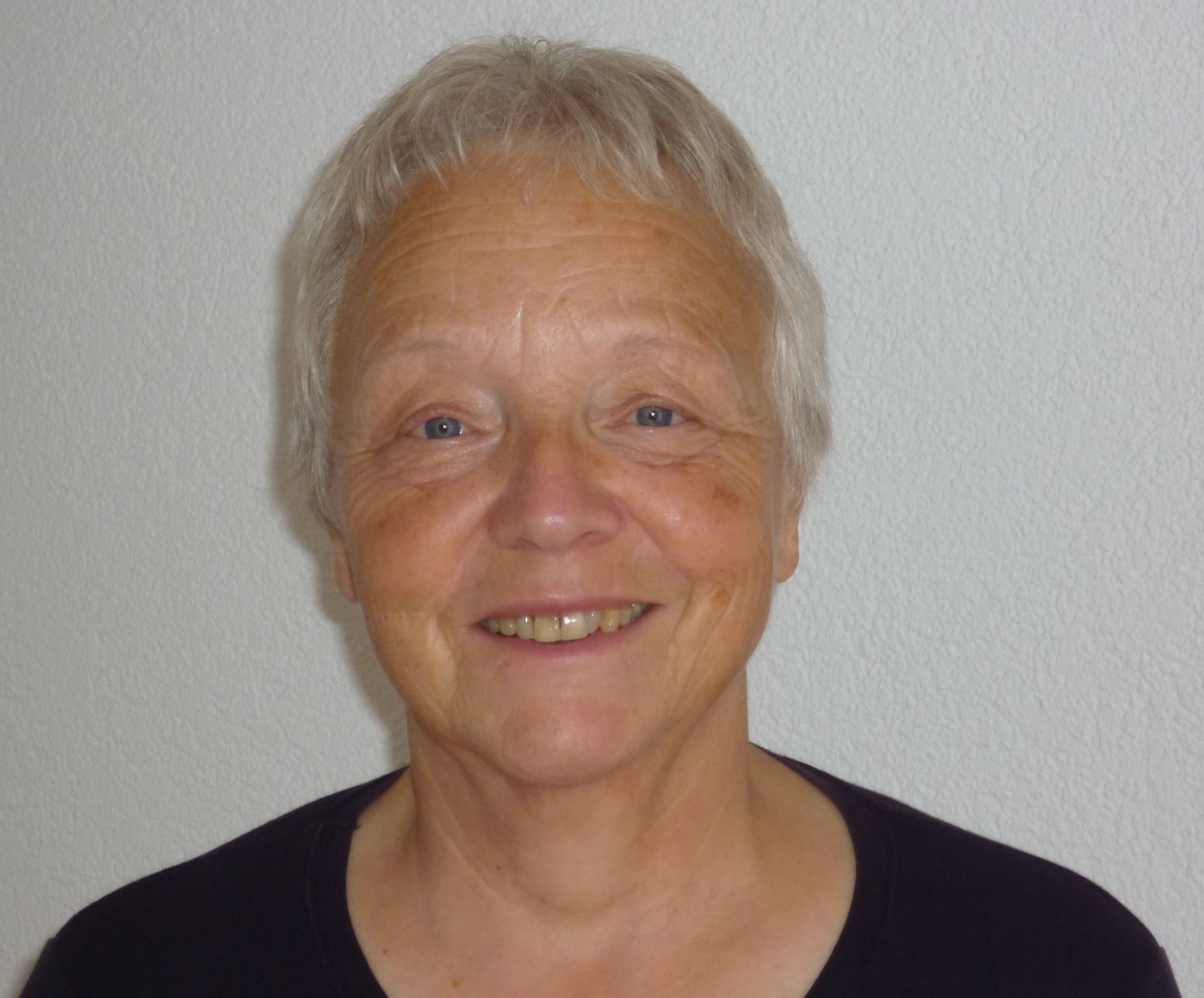 Elisabeth Fromaigeat
Treasurer, retired nurse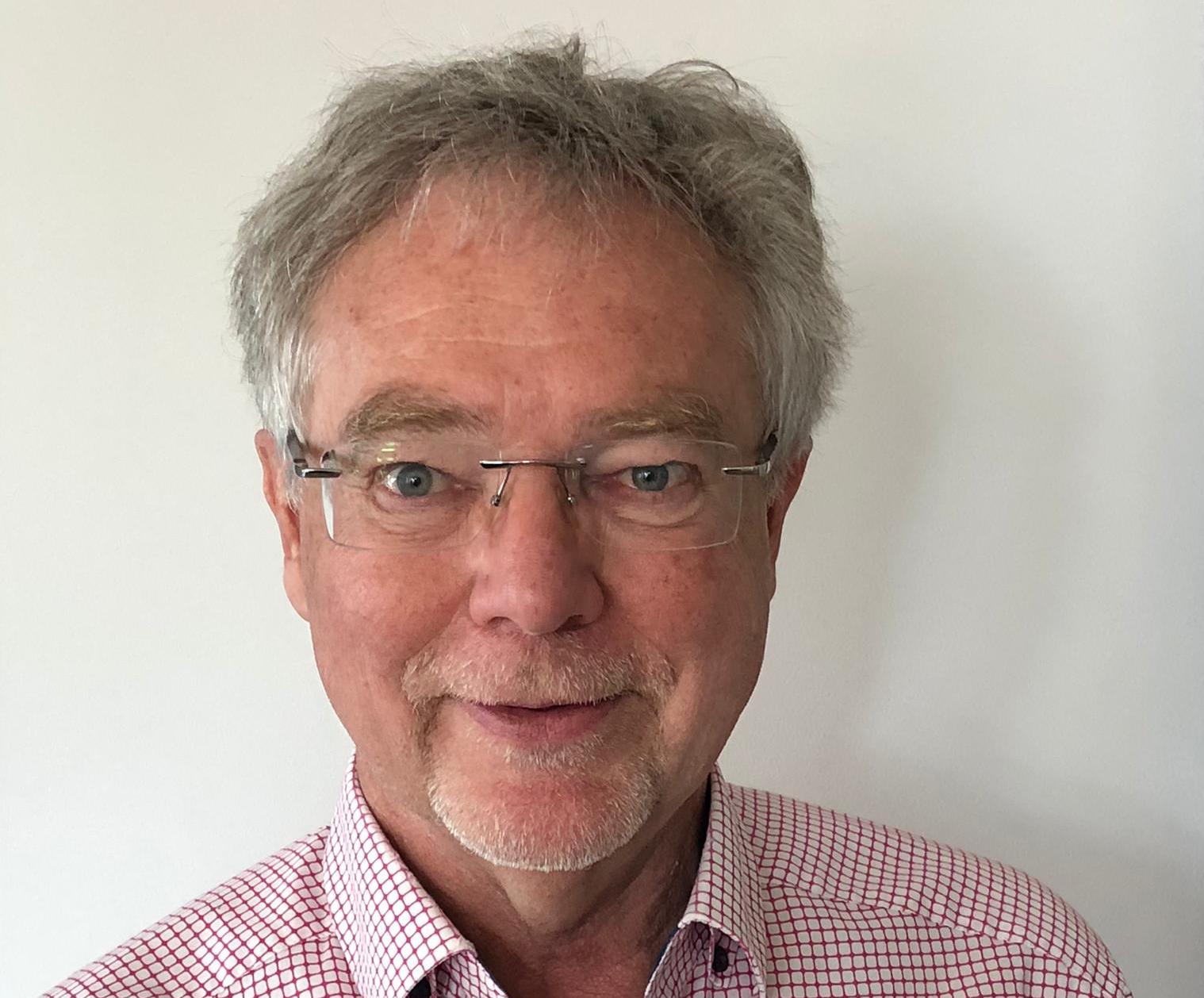 Olivier Mani

Board member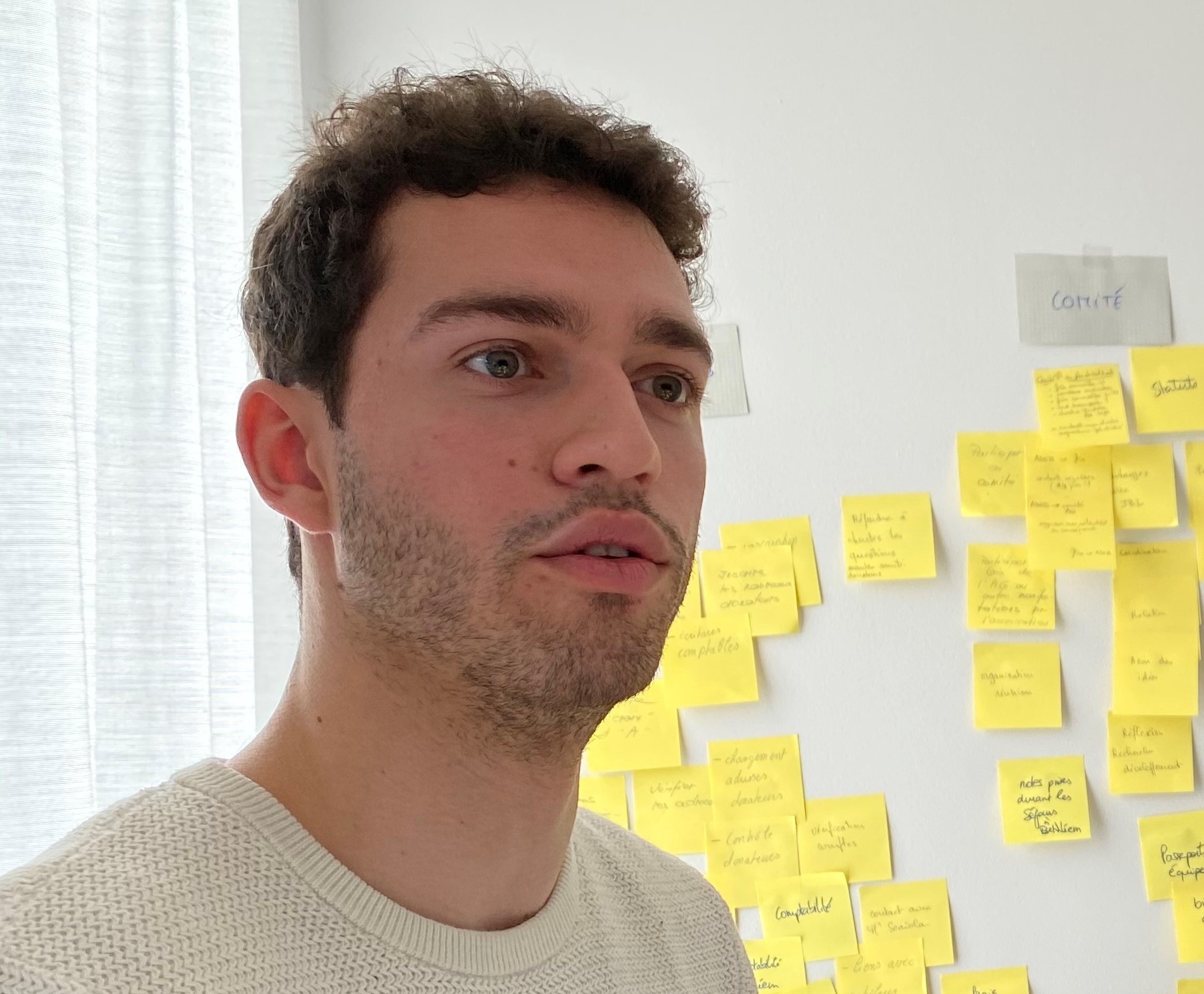 Pierre Monteiro

Board member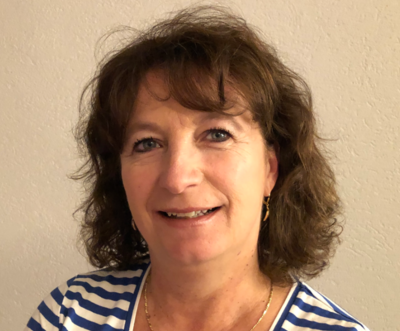 Chantal Pellegri
General Secretary
The Association's accounts are audited annually, before being presented to the General Assembly.
The present auditor is  Fiduciaire HSNS (Heni Saïah).